If you're a recent graduate with 360 degrees of talent and vision, we want you to become part of our highly selective one-year Global Management Trainee Program.
About the program
Fast track your career in one year with our 12 month leadership-training program.
Who's this program for
This highly selective one-year management trainee program is strictly for recent graduates with 360 degrees of talent and vision.
This job is highly demanding. If you are deterred by jet lag, the idea of getting totally hands-on, or working long hours, this program is not for you.
Your EF360 year
It's as much a mission as it is a job. As an EF360 management trainee, you'll assist an EF senior leader who will be your mentor, your supervisor, and your friend.
You could be asked to produce a viral marketing campaign, analyze sales data, or propose a new design for a mobile app. No assignment is too big or small. You could be based in Boston, London, Lucerne, Zurich, Hong Kong, Shanghai, and, no matter where you are, be prepared to travel.
Your career path
Once you become truly 360 (to us, that means fully versed in EF's entrepreneurial operating style), you will earn a position within the organization that best suits your talents and skills. Positions range from team manager in Boston to business analyst in Zurich to project manager in Shanghai, and anything and anywhere in between.
Please apply to only one region. As a part of the recruitment process you will be invited to take the EF360 challenge below.
Meet an EF360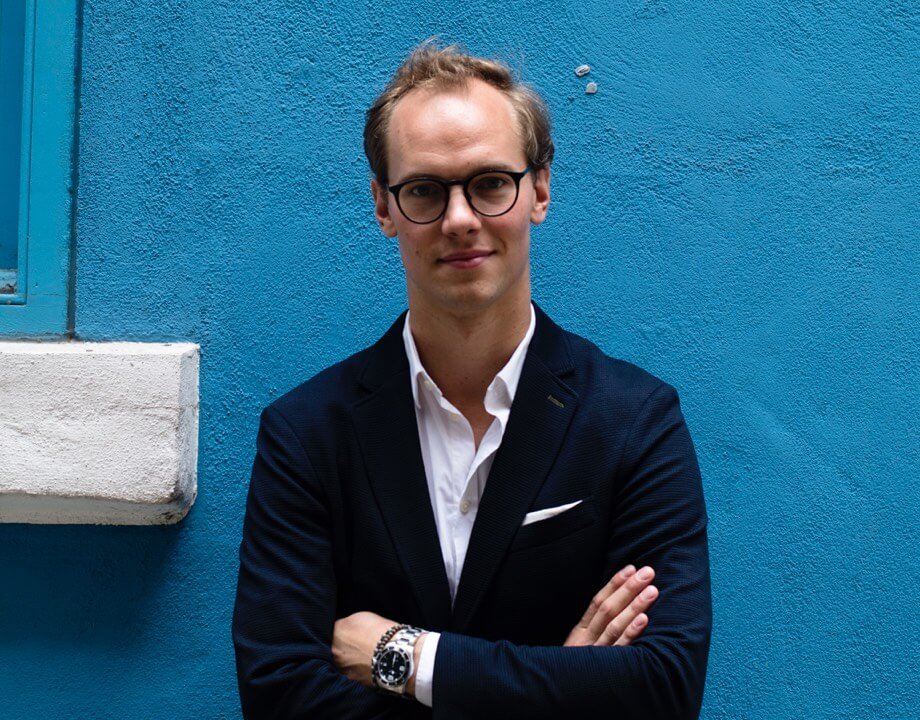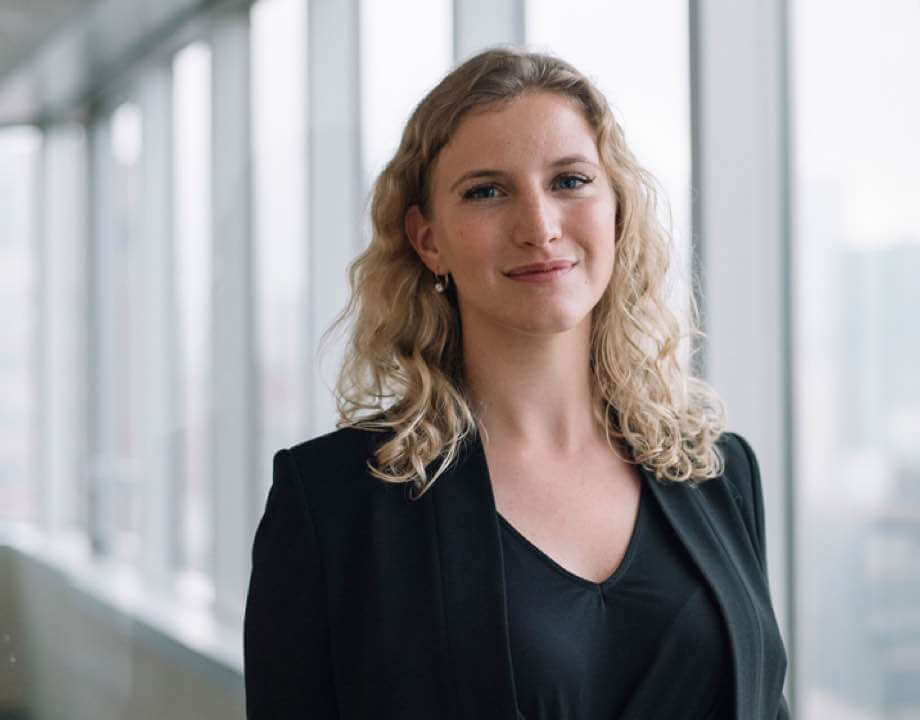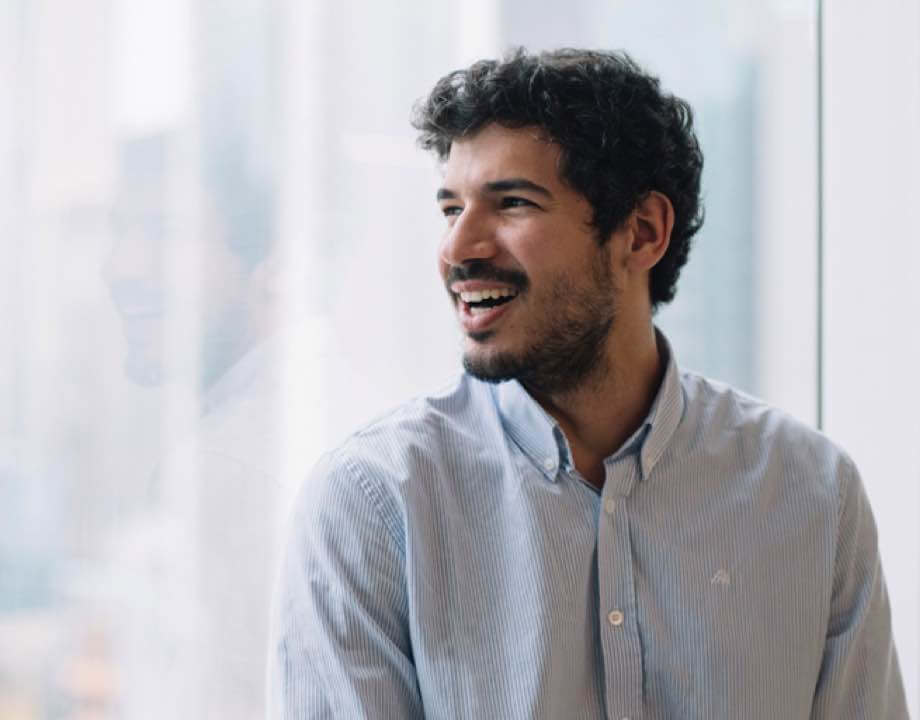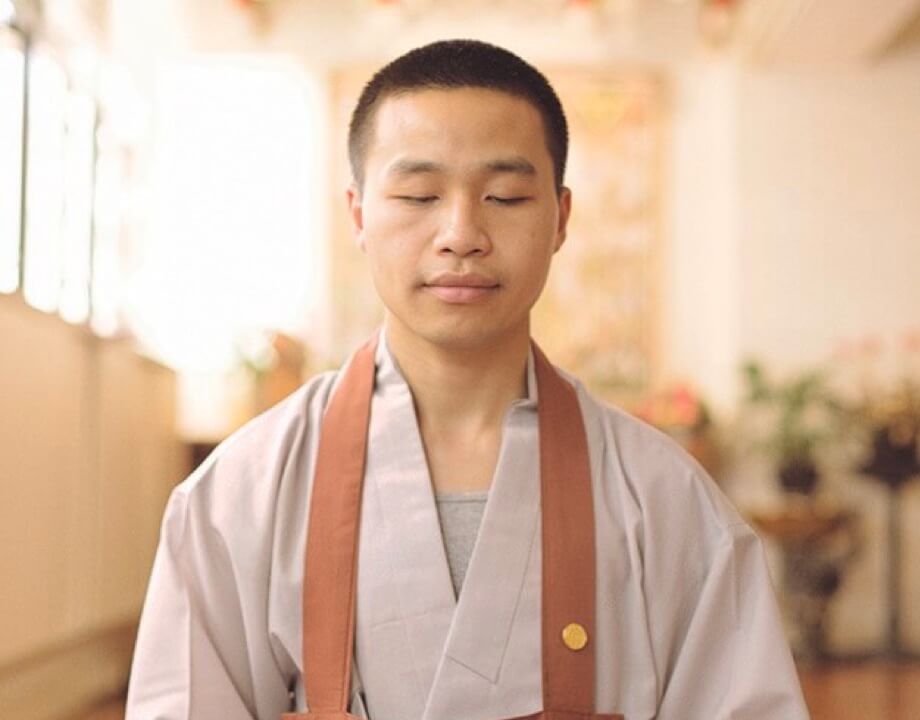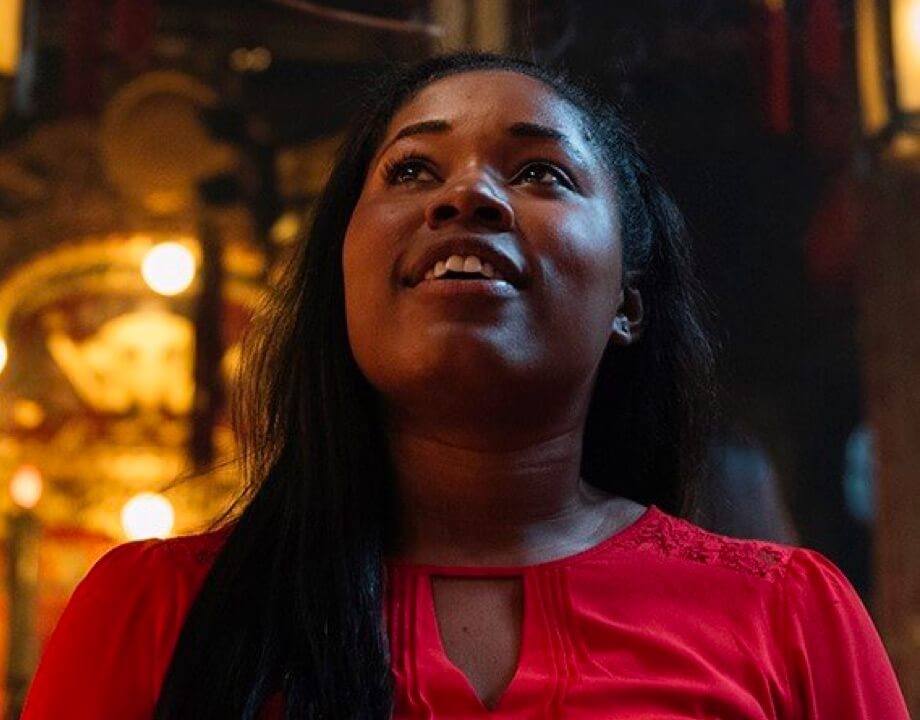 "It's been an amazing experience to, with complete autonomy, help push the envelope for how we create the best possible customer experience – one student at a time."
Henrik Eliasson
Regional Manager, Tours, EF Bangkok
Henrik, a Swede by design but multinational by recent standards, joined the EF360 program with a diverse reportoir of...
Read More
Apply now
Interested in being an EF360 Global Management Trainee?
Click on the links below to apply
EF360 North America

Application closed

EF360 China

Application closed
Want to go places?
If traveling the world, paving your own way, and making an impact is the kind of career you want, you're the type of person we're looking for.
Recently graduated?
Accelerate your career alongside some of the best and brightest minds.